615.452.1292
We believe that making your smile the best it can be will go a long way in improving your quality of life. A beautiful smile builds confidence; healthy teeth and gums improve your overall health. It is our goal to be your partner in achieving both!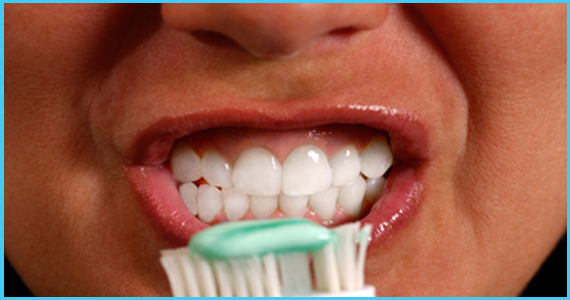 Prevention
To ensure your teeth stay strong and healthy your whole life, you should practice good oral hygiene such as brushing twice a day and having annual dental checkups. Children should be taught proper oral hygiene at an early age. "An ounce of prevention is worth a pound of cure." – Ben Franklin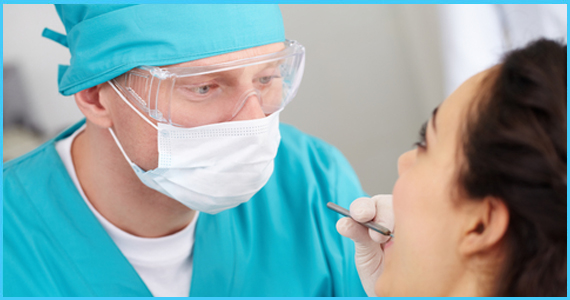 Treatment
There are more dental treatment options available today to keep your smile beautiful and your teeth healthy and strong.  And, while the words "tooth filling" and "root canal" may set you on edge, today these dental procedures can be performed with little pain or inconvenience.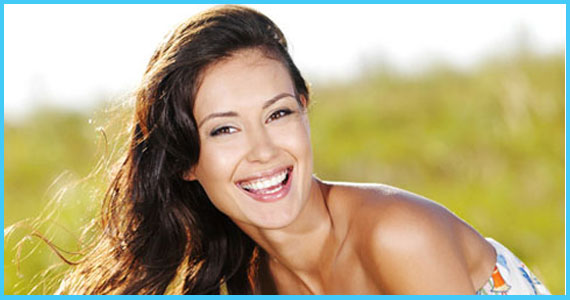 Happy Smiles
Everyone wants to have a beautiful smile and at Premier Dental Care, we do our very best to help you reach that goal. Teeth whtening, Invisalign, dental implants and veneers offer cosmetic results to improve the appearance of your teeth and your smile.
---